Is it time to move on? Need help with your divorce?
DON'T GO IT ALONE! Know your rights.
* Experience:       Over 17 years as a trial attorney. 
* Affordable:       Payment plans to fit your budget.
* Results:           Consistently get great results.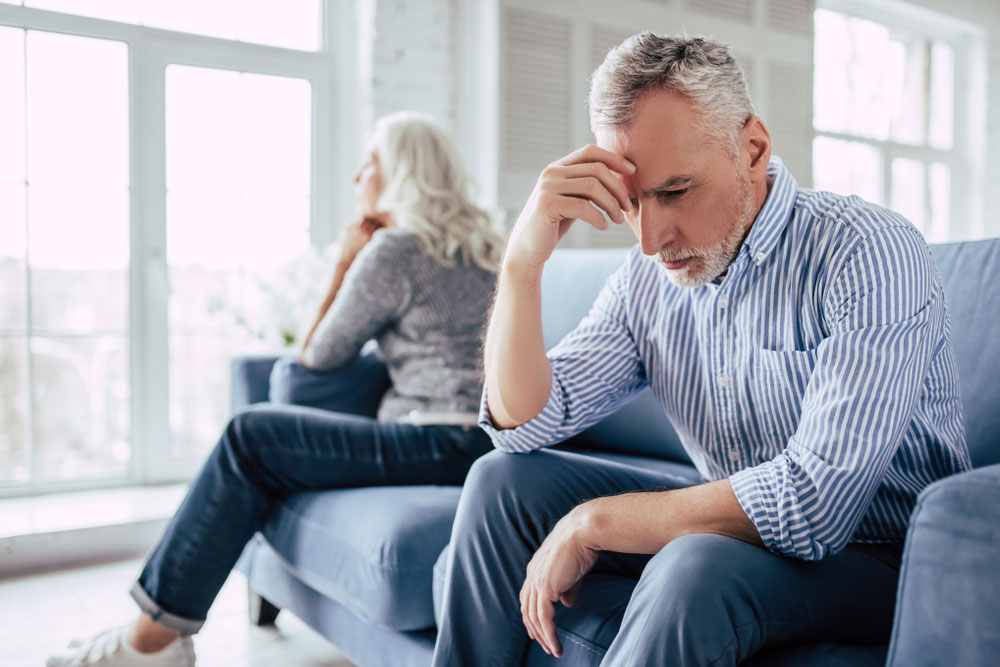 Live Stream Lawyers represents both men and women in divorce and other family law matters.

Our goal is to provide you with effective representation to achieve your goals.
Going through a divorce can be stressful emotionally, physically, and mentally. Finding an experienced and knowledgeable divorce attorney will be a crucial step to take if you've been served with divorce papers or wish to file for a divorce. Indeed, hiring a skilled divorce lawyer from a dependable family law firm will ensure proper representation for all aspects of your divorce–including child custody, child support and alimony.
WATCH – LEARN – DO
Go to our video library for information on the legal process and do-it-yourself instructions.