Charged with a crime?
Need a good criminal defense?
DON'T GO IT ALONE! Know your rights. Protect yourself.
The State has a lawyer. You need one too! 
* Experience:       Over 17 years as a trial attorney. 
* Affordable:       Payment plans to fit your budget.
* Results:           Consistently get great results.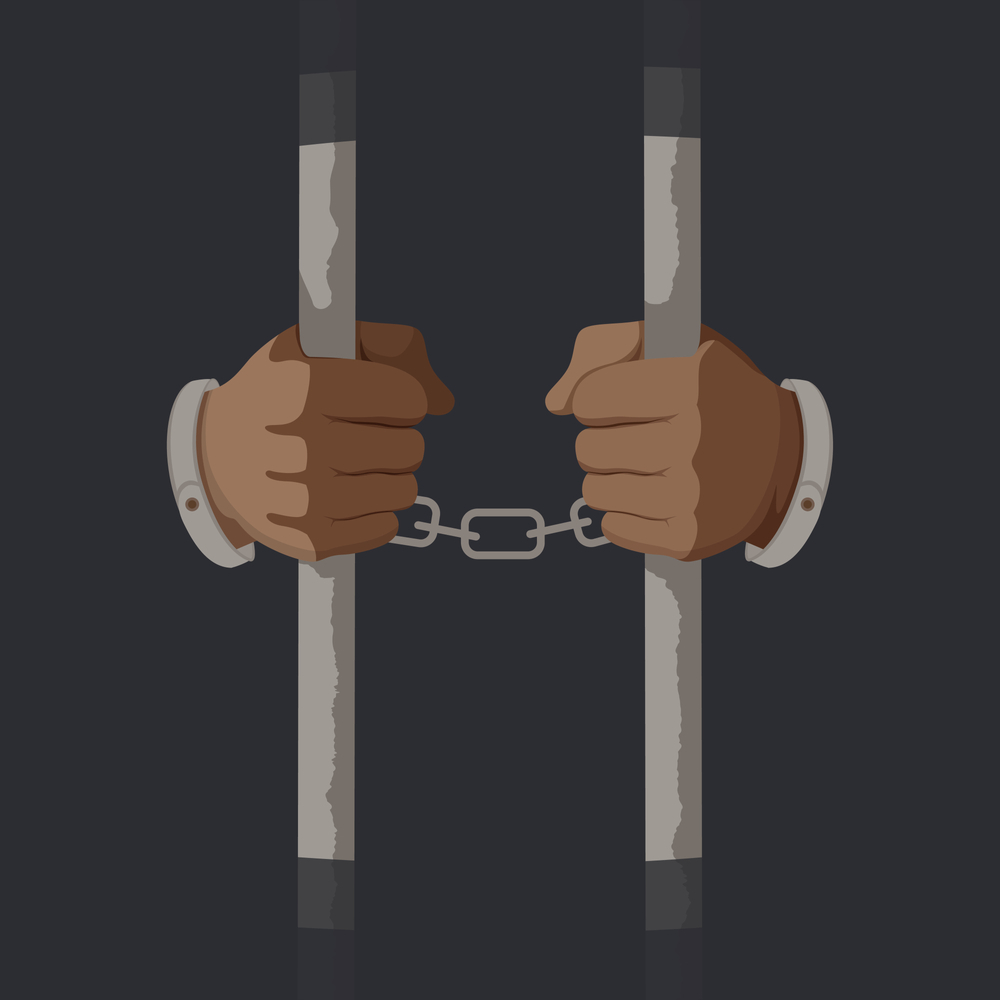 Live Stream Lawyers has handled numerous criminal cases with charges including: murder, armed robbery, aggravated assault, riot, drug possession, drug distribution, domestic violence, misdemeanor DUI, felony DUI, rape, aggravated sexual assault, and aggravated kidnapping. In December of 2011, we won an acquittal for a client charged with first-degree Felony Murder.
DON'T TALK TO THE POLICE!  Everything you say will be used against you.
The police have no authority to make you a deal. Be smart and keep your mouth shut.
Check out these two videos for further explanation: