About Us
LIVE STREAM LAWYERS
The Firm and Its Practice
Chad Steur began his career as a trial lawyer in California in 1990. He moved to Utah in 2004 and worked for two years as an Assistant Attorney General. He has been in private practice since 2006.
As a trial lawyer, Mr. Steur has handled cases in both State and Federal Court. He has represented clients in various types of litigation including criminal defense, employment, wrongful termination, personal injury, product liability, breach of contract, and family law.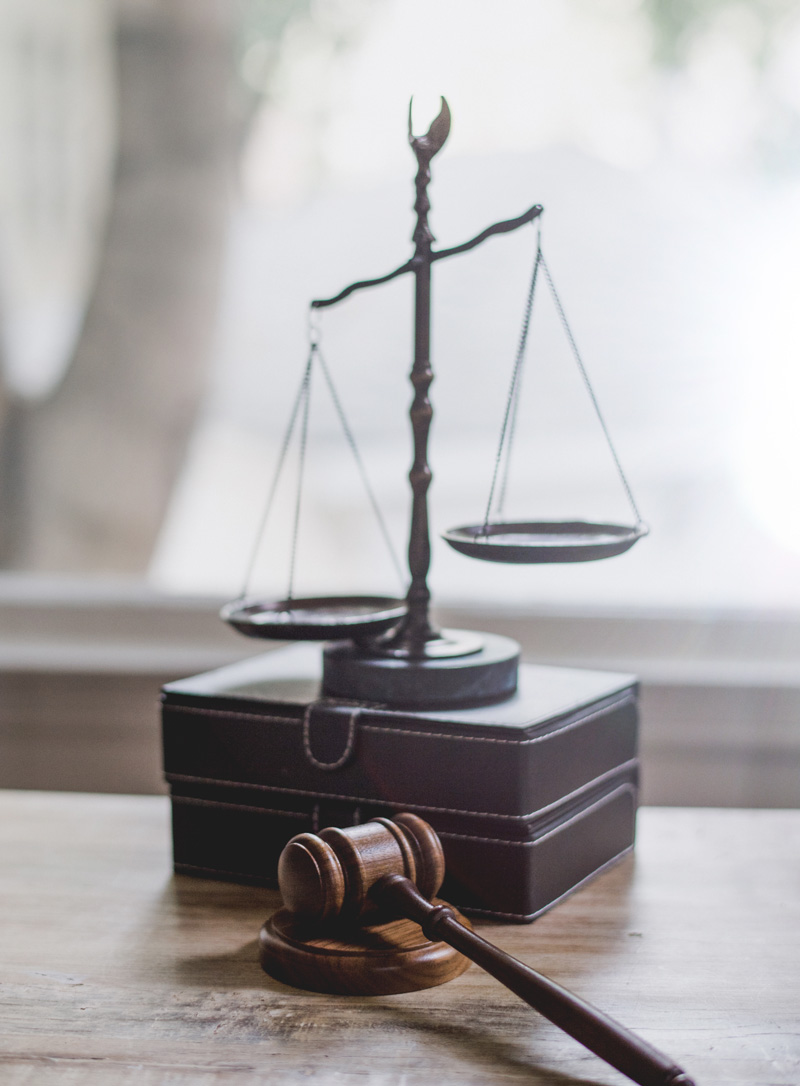 Mr. Steur's criminal practice included selection as a conflict counsel panel attorney for Salt Lake County Legal Defenders Association. In this capacity, Mr. Steur represented individuals charged with a wide variety of offenses including murder, aggravated assault, riot, drug possession, drug distribution, domestic violence, felony DUI, rape, aggravated sexual assault, and aggravated kidnapping. Several of the cases handled by Mr. Steur were the subject of significant media attention.
During his tenure as Assistant Attorney General for the State of Utah, Mr. Steur represented state departments and agencies in employment litigation. His experience covered a broad range of alleged violations, from hostile work environment sexual harassment to race discrimination.  Mr. Steur also provided legal advice to state departments and agencies and provided training to state risk managers.
In response to a request originated by the Executive Director of the Utah Department of Human Resource Management, and approved by the Utah Governor Jon Huntsman, Jr.,  Mr. Steur supervised the preparation of an Attorney General Opinion on the issue of whether the State of Utah is considered a multiple employer or a single employer for purposes of various federal statutes, including the Americans with Disabilities Act (ADA), the Family and Medical Leave Act (FMLA), the Fair Labor Standards Act (FLSA), and the Uniformed Services Employment and Reemployment Rights Act (USERRA). Mr. Steur also prepared and presented "Identifying and Preventing "Regarded As" and "Record of" Claims under the ADA" to a conference of state agency risk managers.
Mr. Steur's practice also includes a significant amount of family law and debt collection.
Prior to moving to Utah, Mr. Steur practiced at the "AV" rated Santa Monica, California based law firm Kohrs, Fiske, & Steur. An "AV" rating denotes a consensus of the professional community that the legal ability, ethical standards and professional reliability of the rated firm or individual are of the highest caliber. The law firm was also listed in Martindale-Hubbell's single volume edition Bar Register of Preeminent Lawyers.
Mr. Steur is a graduate of the University of Utah and of the Pepperdine School of Law. He is admitted to practice in both California and Utah. He is also admitted to practice before the United States Supreme Court.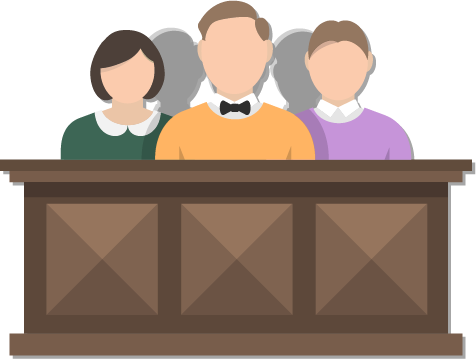 Criminal Defense
Charged with a crime?
Need a good criminal defense?
DON'T GO IT ALONE! Know your rights. Protect yourself. The State has a lawyer. You need one too!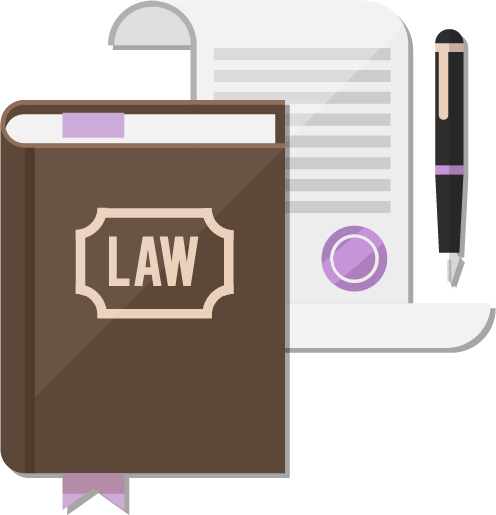 Personal Injury
Injured in a Car wreck? Dog Bite? Slip and Fall Accident?
DON'T GO IT ALONE! Know your rights.
Protect yourself. The insurance company has a lawyer. You need one too!

Divorce
Is it time to move on? Need help with your divorce?
DON'T GO IT ALONE! Know your rights.